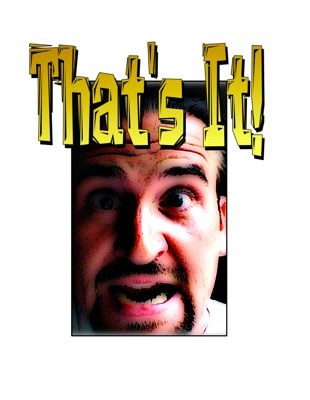 After I don't know how long, The Model Citizen is waving goodbye. I've been getting a number of complaints from people and threatened with "legal action" regarding my site. I really don't have the wherewithal to fight it, so I'm gonna shut her down.
Effective midnight tomorrow (Friday) MCZD will be no more.
Thanks for all your kind messages and all your support.
Cheers!